RETREAT ALERT! GET READY TO SPEND A WEEKEND IN HEAVEN. SEPTEMBER 9-11, 2022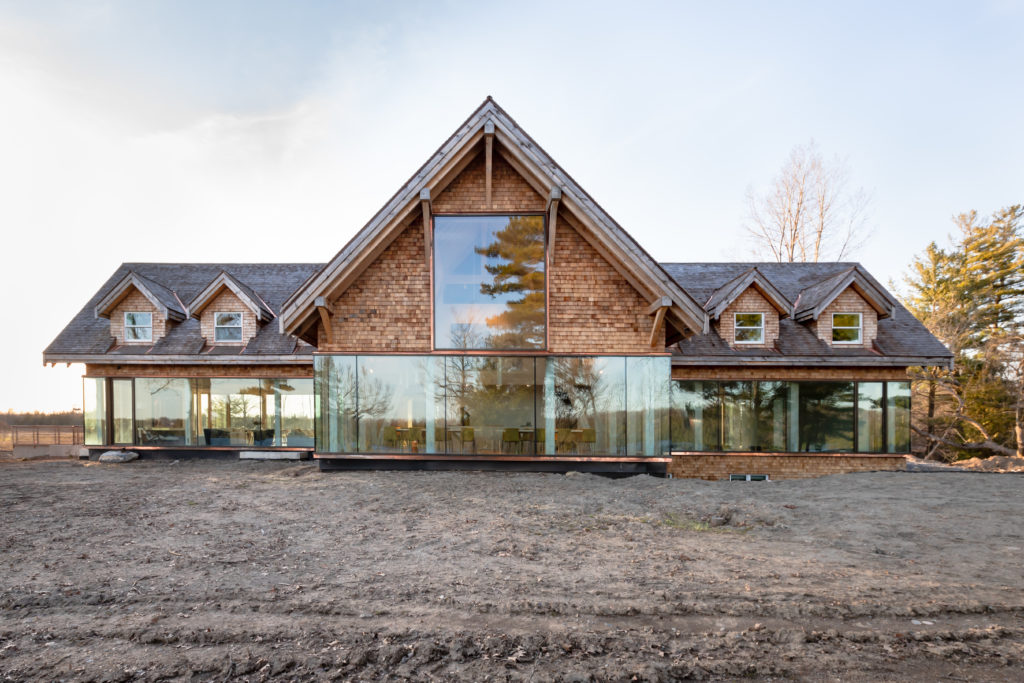 Looking for a reason to get out of town (and take advantage to the Ontario staycation tax credit)? Wouldn't it be nice to take a little time for yourself ~ reconnect with nature, with your passions… with yourself? Don't you think you need it? I certainly do. Wouldn't you like to join me for a weekend in heaven? No, I'm not kidding, this place is magical.
My retreat weekends have always been incredible weekends. Ones that I treasure. But the beauty of this lake house is going to take our usual, great vibe to a whole, new level.
Nature/yoga/meditation/hiking/biking/kayaking/swimming/reading/massage/tarot/ campfire/art/journalling/community/wine appreciation/good food/yourself?
Have I got a fun weekend planned for you! Or unplanned if you prefer.
You deserve some uninterrupted time in beauty and nature. The Lake House at Bloom is a brand new retreat facility just north of Kingston, on the shores of Loughborough Lake, and oh, is it beautiful. A gift for yoga teachers like me who have been waiting for this type of retreat experience to land so close to home. I can't wait to share it with you. It's one of those special places where connections – with yourself, nature, peace – appear seamless. (My job will be a piece of cake!) Pictures below and more on this web site
View Bloom retreat centre gallery here
will show you everything you need to know without me blathering on about it. Don't let me get started on that yoga studio! Heavenly.
The 680 acre property is lined with hiking and biking trails to wander through. The grounds are thoughtfully dotted with majestic look out points, designed for meditation and/or journalling\sketching. Hike or bike past the working farm and say hello to the cows. Hours can pass here simply admiring the view. Or, if water is more your passion, you can take out one of the many kayaks and explore kilometres of undisturbed lakefront; maybe even visit the beavers' home and/or other wildlife. Honestly, it's hard not shift into a state of gratitude here (and soften your shoulders in the process).
Please Join me:
As for me, I'm your gracious host for the weekend, here to help you unwind and relax. These weekends are a joy for me, as they give me the opportunity to share my passion of yoga and living well with you. I get to help you make your body sing, as I lead you through many different styles (and levels) of yoga. (Optional morning and evening classes). I'll help you find your way towards stillness through meditation and restorative classes. I'll get Jo (@theplatedplanet) to show you how to nourish your bellies with easy recipes that taste delicous. I'll even leave the afternoons open for you to enjoy the property in any manner that feeds your soul. As long as you're back for the cooking class! (Just kidding, you can skip it if you want.) You can decide to skip any classes you like. The weekend is for your nourishment. You'll do what makes you happy.
The desired outcome of the weekend?
My goal is for you to go back to the city refreshed and fortified, and with a few extra life hacks to keep your frequency high at home. I wouldn't be surprised if you develop a few more smile lines on your cheeks, as well.
To register:
Cost for the weekend: The cost of the weekend runs from $525 to $1,150 per guest, depending on the type of room you choose and the view. Rates shown on the registry are per person, not per room. This rate includes all meals, yoga classes and workshops. It does not include individual massage and or reiki treatments.
To take advantage of the Ontario Staycation tax credit, it's best to register for yourself by yourself.
Sharing rooms: I've had a lot of questions about the online registration. Let me try to explain it to you. Aside from the quad bunk room for four, all other rooms have either one or two beds. The rooms with queen beds have only one bed. The other rooms have either two twin beds or one king bed, which is created by pushing the two twin beds together and adding a mattress topper and one set of king bedding. If you would like to share a king bed with someone, you would each book the shared twin room. When registering the room you like, you will find a drop down menu which will ask you who you want to share your room with and what type of bed you would like (king or twin.).
If you are having trouble, just call me and I'll walk you through it.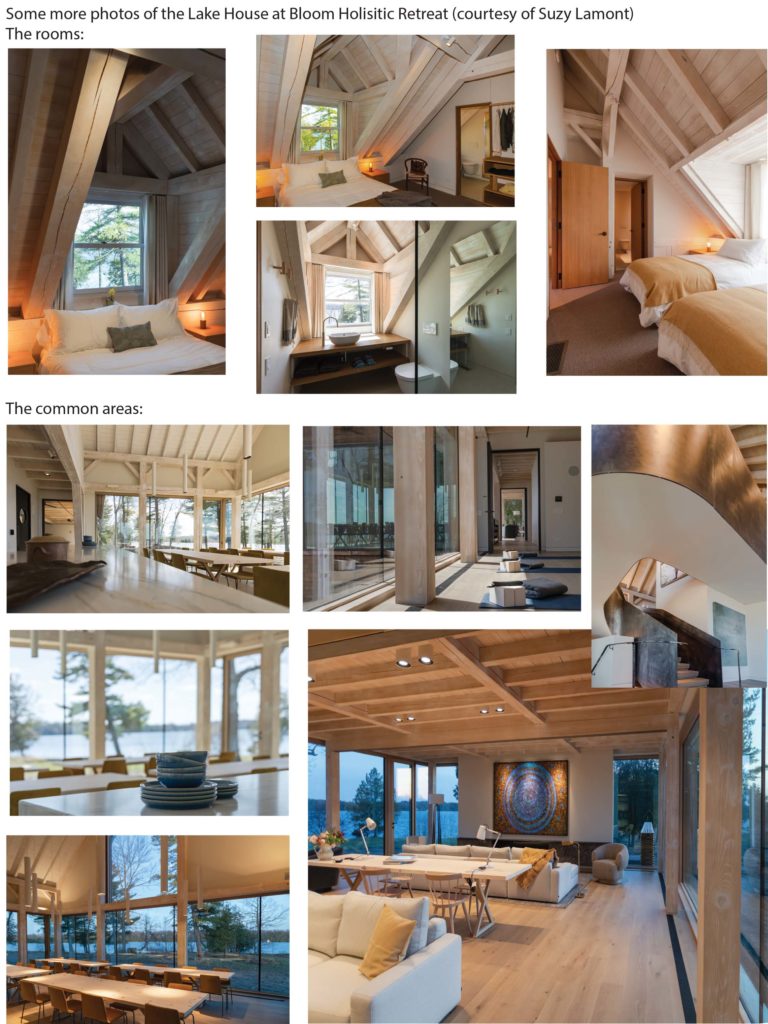 Live Streamed Classes are here to stay… at least for now….but studio classes are back and they're amazing.
Keep your yoga practice up and you'll notice how it helps keep your stress levels down. . ~ unknown yogi
Join me for live yoga classes 8 times per week (Monday through Friday). A $20 weekly membership gives you access to all the classes I teach weekly – ranging from a strong vinyasa flow to gentle yoga. There's also a guided meditation / breath awareness class on Friday mornings to ease your body and mind back to a state of harmony and equanimity.
There has never been a easier time to create a healthy routine from home. With more and more offerings on line you have your pick of classes. All you have to do is stick to it, which might be the problem. I can help you stay accountable to yourself and your practice. Who knows, this endless pandemic might actually be a blessing for your health and well-being.
For those interested in joining me in the flesh, I have opened the studio up to four, 2x vaccinated students per class. These classes have to be reserved. For more information, details or to make a reservation for class, please message me.
Drop in -studio classes are $20 per class or $10 if you are already a weekly online member.